Paramount Home Inspection Services Menu
Home Inspections for Northeast Ohio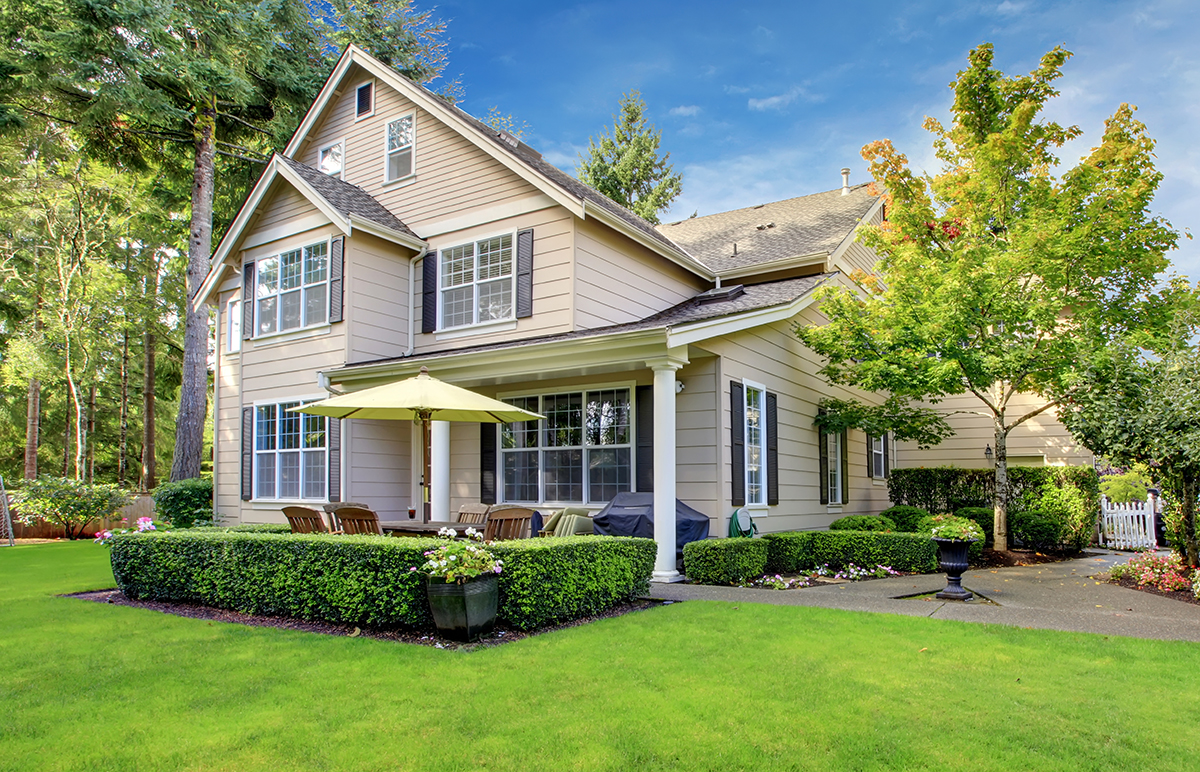 Buyer's Inspection
Choose our Buyer's Inspection service when you need to know exactly what's going on with a home. We will utilize a mixture of tools and visual examinations to determine what areas of the home need repairs, versus what needs to be replaced. Our comprehensive inspection will include:
Roof
Exterior
Lot
Foundation
Basement
Electrical
Plumbing
HVAC
Interior(kitchen, bathrooms, attic/crawl areas)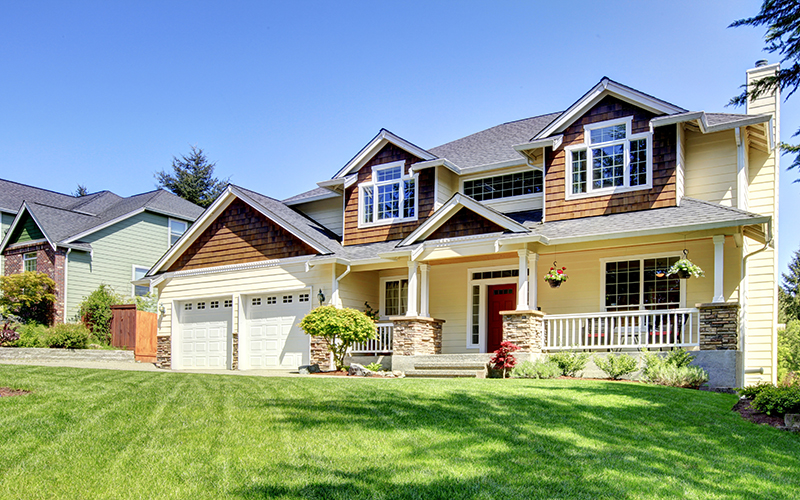 Pre-Listing/Seller's Inspection
When you're planning on selling your home, it makes perfect sense to find out all of its pros and cons. Our Seller's Inspection service works exactly like our Buyer's Inspection, so you know you're going to learn about everything you'll need to fix, replace, or disclose to interested buyers. This gives you an important heads up that might help you land a quicker sale.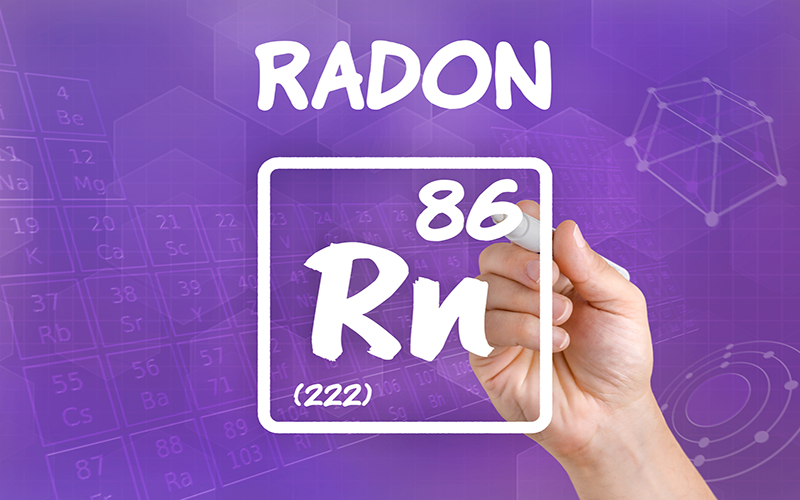 Radon Testing
Radon is an issue that needs to be taken very seriously. Although you can't taste, hear, smell, or see it, this toxic substance can hide inside your home for years. In order to ensure accurate testing, our inspectors use Femto-tech radon testing monitors, considered by the industry as being one of the most sensitive and accurate devices for measuring radon levels. Avoid future health problems by scheduling your Radon Test today!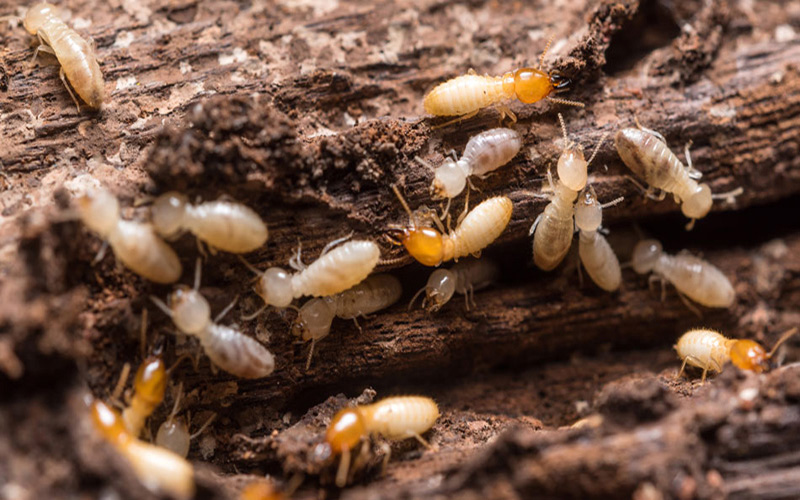 WDO/Termite Inspection   
Did you know that most people have no idea they have termites until they've already done a lot of damage? Unless you want to risk buying someone else's problem, you'll need to get a Termite Inspection. We can assess your home for termites, which can provide you with peace of mind.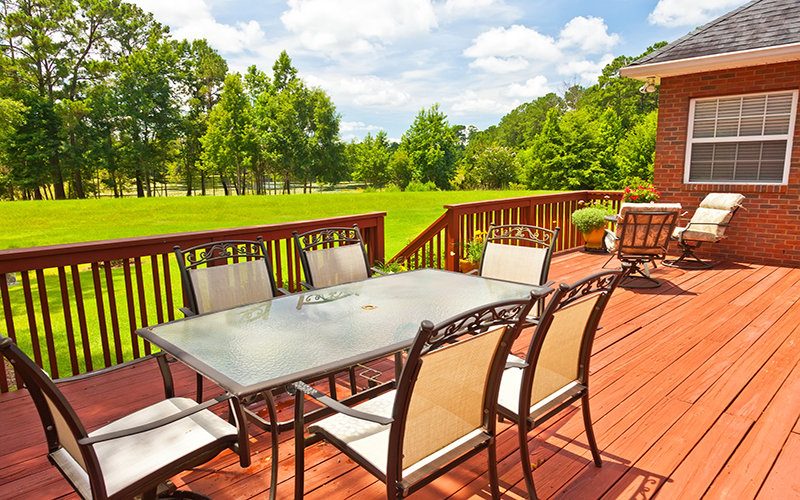 Decking Inspection
We will inspect your deck to look for signs of insect damage, rotting, cracks, mold and mildew exposure, an unsturdy railing, rusted fasteners, and more. This can help you determine whether to keep the deck or to have it ripped out. Keep your family and friends safe with a Deck Inspection.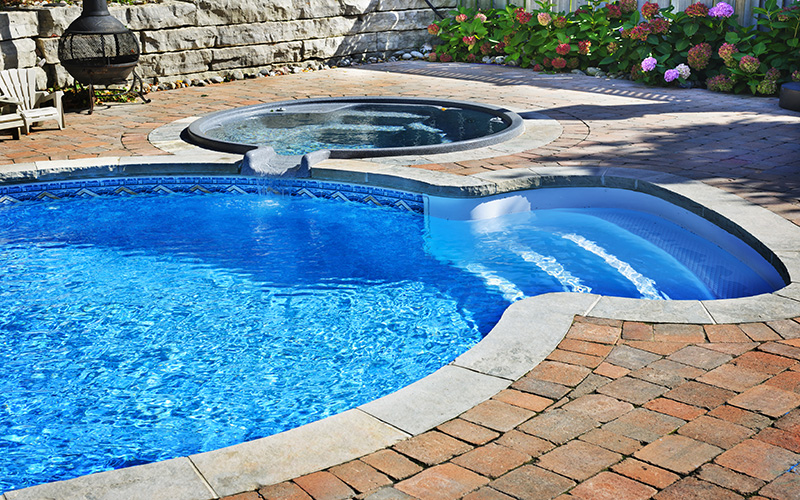 Pool/Hot Tub Inspection   
Did you get excited when you saw the house would come with a pool/hot tub? Before you start planning a pool party, make sure you have it inspected. We'll verify the plumbing connections, pool deck, etc. are in good shape.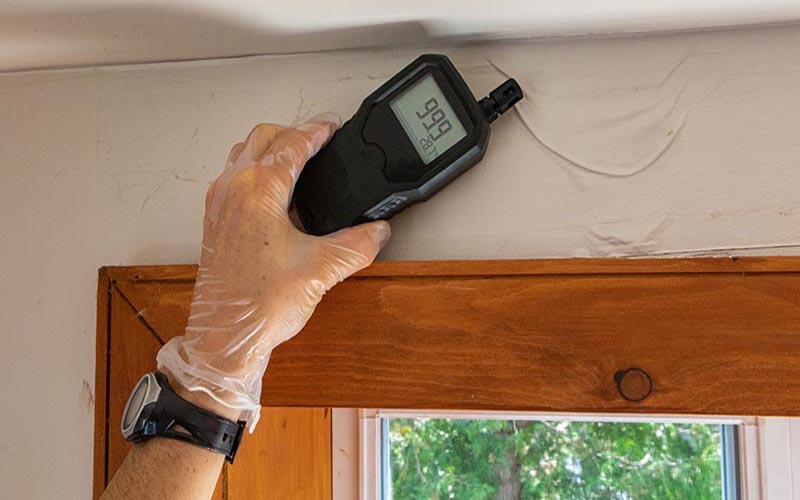 Mold Testing
The presence of mold can be both a health concern and a costly mitigation expense if not detected during the home inspection. Common locations of mold growth include damp areas, most notably basements, crawl spaces, bathrooms, plumbing leaks, and attic areas. Sample(s) are sent overnight to the testing lab and results are available within 24 or 48 hours.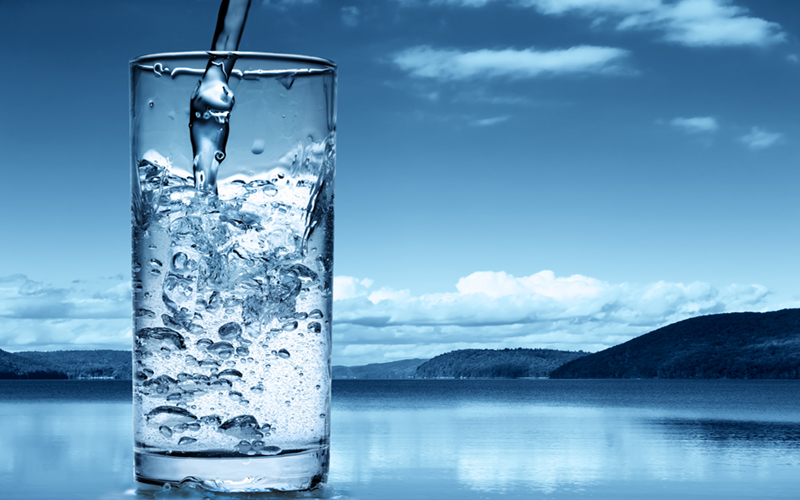 Well Water Testing
Before you sign off on the final terms of purchase for your new home, you should first have the water tested to make sure that there are no issues related to water cleanliness or availability. We'll collect samples from the tap and well to be tested for contaminants such as heavy metals, nitrates, nitrites, and pathogenic bacteria.
We're Here for you
Being in the home inspection industry means that we work with a variety of different personalities. Every single one of them deserves the very best we can give, and doing so is a pledge we make to you. We've got some of the best inspection guidelines in Northeast Ohio to make this pledge a reality.
Contact Paramount Home Inspection Services now to schedule your home inspection appointment.
Weekend and evening appointments are available.
Online payments are accepted.
We encourage you to join us for the walkthrough.
You're more than welcome to call us at any time if you have a question about your inspection report.